---
THE FINAL AMBIENT ALBUM
2017

COMPACT DISC IN DIGI SLEEVE
12,00 €
COMPACT DISC ALBUM
»SPACE RHAPSODY«
On their last journey Mickmiller undertake a little ride through the outerspace with a look back on earth.
It should be the next step on their trip to new musical spheres. It was an expedition to new sounds and
an experience with long breath taking tunes. Not knowing where step to and not shure to reach anywhere.
Sadly they will never come back therefrom. So this is like a last signal sent back from far out reaching
the mothership earth many years later.
ES WAR EIN KÖNIG
DAS DEUTSCHE ALBUM
FALLOUT & DANCE
DAS DANCE ALBUM
GRAS
DAS AMBIENT ALBUM
NO MORE AVAILABLE
OPERADO
DAS WELT ALBUM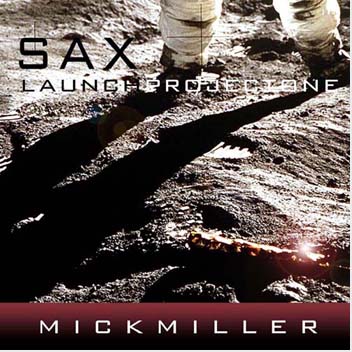 SAX LAUNCHPROJECTONE
DAS CHILL OUT ALBUM
music by
MICK JØRGENSEN + RAINER MILLER
mickmiller@dirty-lane-studios.de
2017