COMPILATION RELEASE
»MIT DIR«
Jetzt mit dabei auf dem Mundart-Sampler!
1 Der Wind
2 Aus dem Bauch
3 Überraschungsei
4 Abseits
5 Das Boot
6 Magdalena
7 Brücken
8 Gartenzaun
9 Mit Dir
10 Alles hat seine Zeit (Nur auf CD)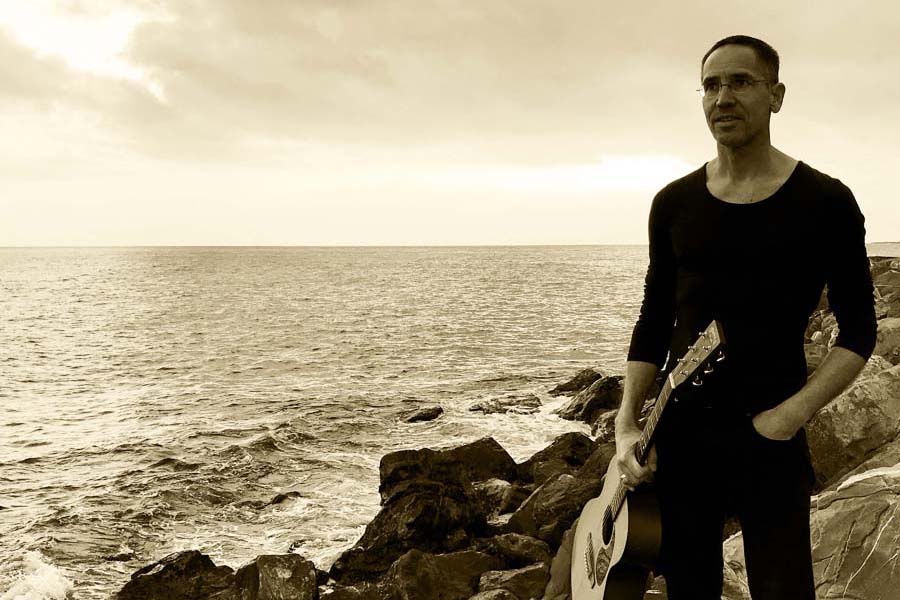 Stets heiter, aber ebenso nachdenklich und besinnlich, setzt Georg Braceschi des Lebens rascher Hetze Humor und Poesie entgegen. Mit ansteckender Spielfreude, seinem akzentuiert-gefühlvollen Gesang, dezent-effektivem Fingerpicking an der Gitarre und seinem lockeren, sympathischen Vortrag zieht er sein Publikum unaufdringlich in seinen Bann.
Georg Braceschi was born in Bavaria and is a singer and German songwriter. With accentuated-soulful vocals, subtle-effective fingerpicking on the guitar and his relaxed, sympathetic presentation, he unobtrusively captivates his audience. His songs about everyday life are full of humor and poetry.
SCHON GEFUNDEN ? - DAS ÜBERRASCHUNGSEI
---
VIDEO
»DER WIND«
VON DANIEL JÄCKEL
---
COMPILATION VERÖFFENTLICHUNG
»Mit Dir«
13.04.2020
THE COMPLETE MUSIC IS AVAILABLE WORLD WIDE ON EVERY PORTAL YOU WANT
Kontakt: brac@dirty-lane-studios.de
HOMEPAGE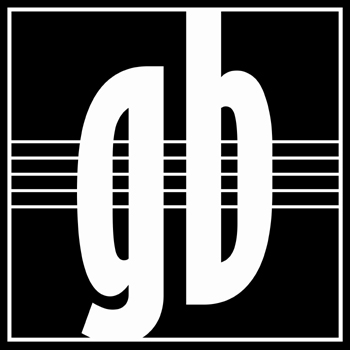 GEORG BRACESCHI AUF
FOLGE GEORG BRACESCHI AUF

TO THE TOP